ANNE+
art direction
ANNE+ is a collaboration of young filmmakers who felt the lack of lesbian representation in dutch media.
We wanted to create content that shows that some feelings are not strange and that homosexuality is not necessarily a recipe for trouble. The key motivation for producing ANNE+ is to make sure that young people from all around the world have access to the content we missed during our teen years.
We have been able to produce the first season through crowdfunding, had our dutch premiere at The Netherlands Film Festival (NFF) and got broadcasted on national television. Season 2 will be produced in 2019 and broadcasted on BNNVARA early 2020.
As the Art director of ANNE+ I'm responsible for the creative vision within and around the tv show; for example the filmset, color concepts and visual communication.
Season 1: 6 x 11 minutes
Season 2: 8 x 25 minutes (coming spring 2020)


You can watch the whole season on youtube or npo.nl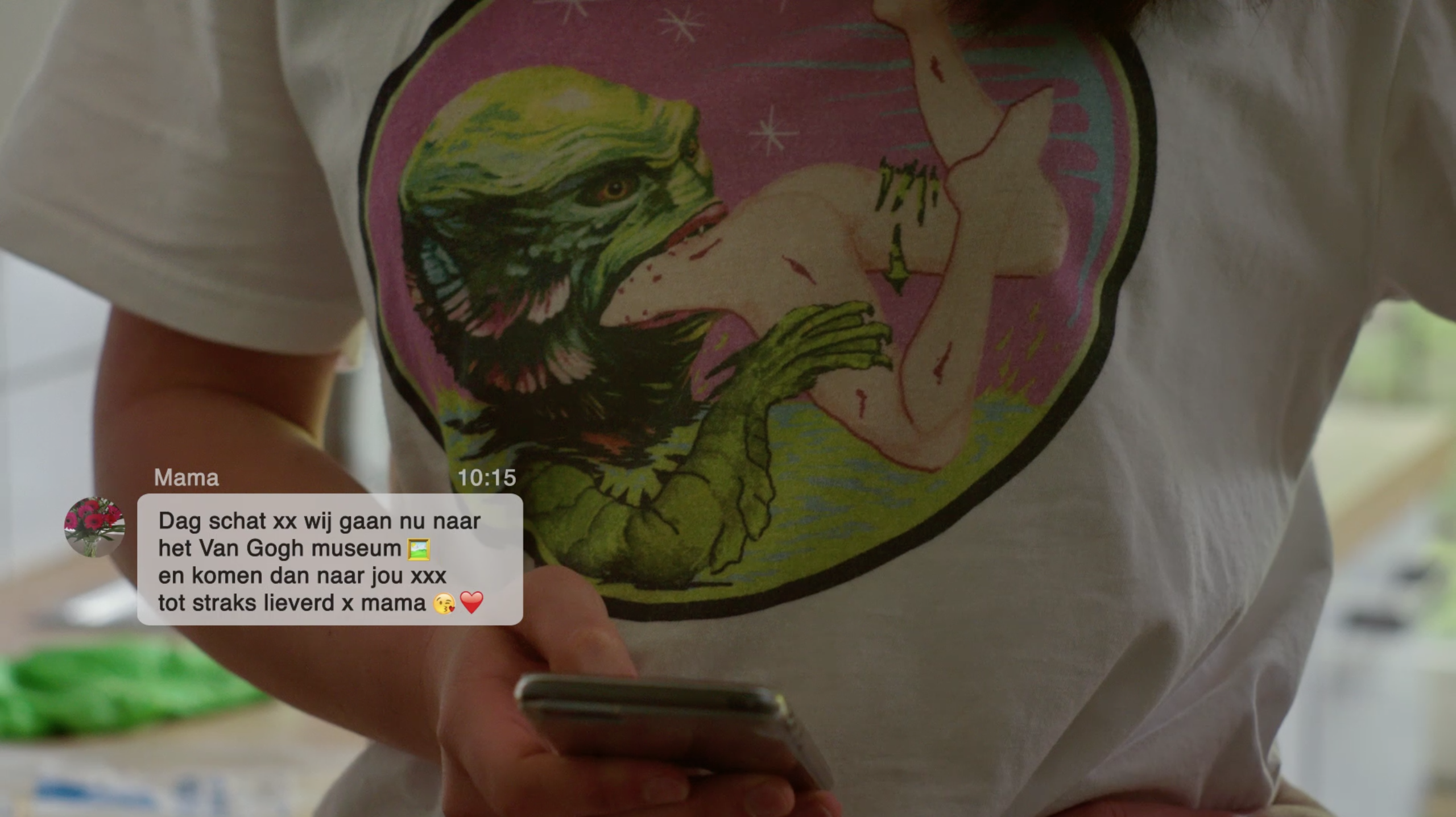 Nominated for the debut competition
The Netherlands Film Festival, Utrecht
Selected for the short form competition
Series Mania in Lille, France
Selected for the N.O.W. program
Tribeca Film Festival NYC, U.S
Selected for the feature film program
Inside Out in Toronto, Canada
Selected for Episodics
Outfest Los Angeles, U.S
Nominated for TV Fiction
Prix Europa Berlin, Germany